An endless story. An endless cigarette. An endless road to Univapo. There is you. There is me. There is everyone!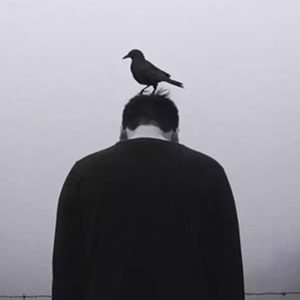 It's still a very old story. In a certain year, a long time ago, that year, I became an adult! I can smoke now. At that time, the tutoring was very strict, and I was not allowed to smoke before I became an adult. I don't know if everyone is the same. You know, stern people always seem so uncomfortable.
The first time I smoked, I remember that I still said with disdain, how can it be so simple, one swallowing and one vomiting, can make people addicted? This is too simple and not addictive. The result, you know. . .
After I smoked for a few years, my throat became a little easier to dry, I became more like drinking water, and my throat became itchy. Later, I will try some other methods to replace cigarettes. Univapo's miso product is very different from the e-cigarettes on the market. It is really small and designed to suit my appetite. Recently Univapo's new product, Kipo, is also very good, with a lot of smoke, and the colors are very cool. If you have a chance to see them, trust me, you will like it. At present, Kipo is an e-cigarette with a rope, which is more convenient to use in life, without bothering to think about how to make it safer to use.
What about you My old buddy, can you share with me any interesting facts about your first cigarette?