badminton tour in summer 2020 - cool and sweaty
In order to help employees take exercise actively, improve team cohesion and centripetal force, our company has organized badminton aerobics employees on July 2nd , aiming to enhance communication and team building among employees.
On July 2nd, having a busy day of work, we drove directly from the company to the activity venue (Zhuoli Badminton Hall), and began to relax and enjoy ourselves after work. We spent a memorable time together.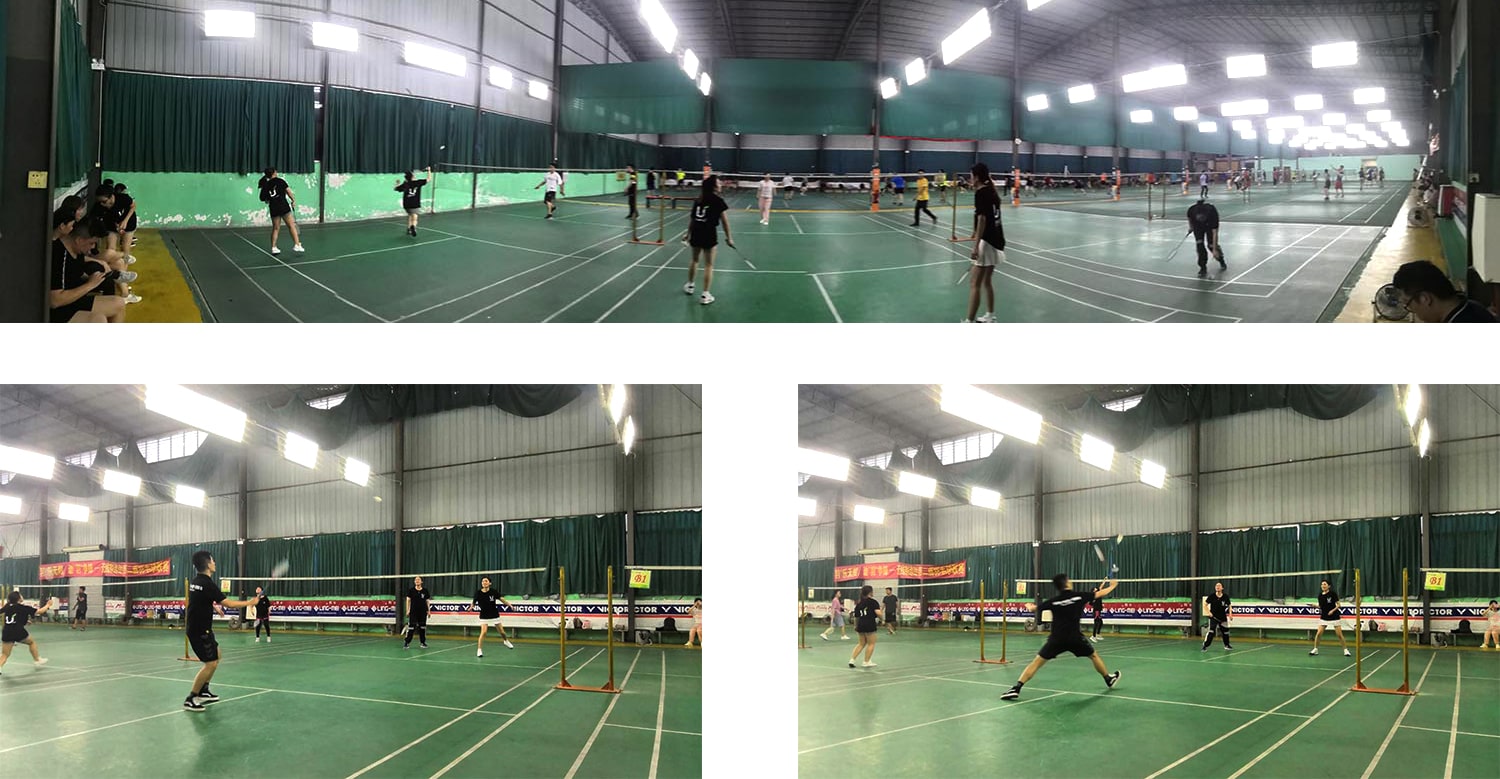 Everyone showed their skills and bravery on the field.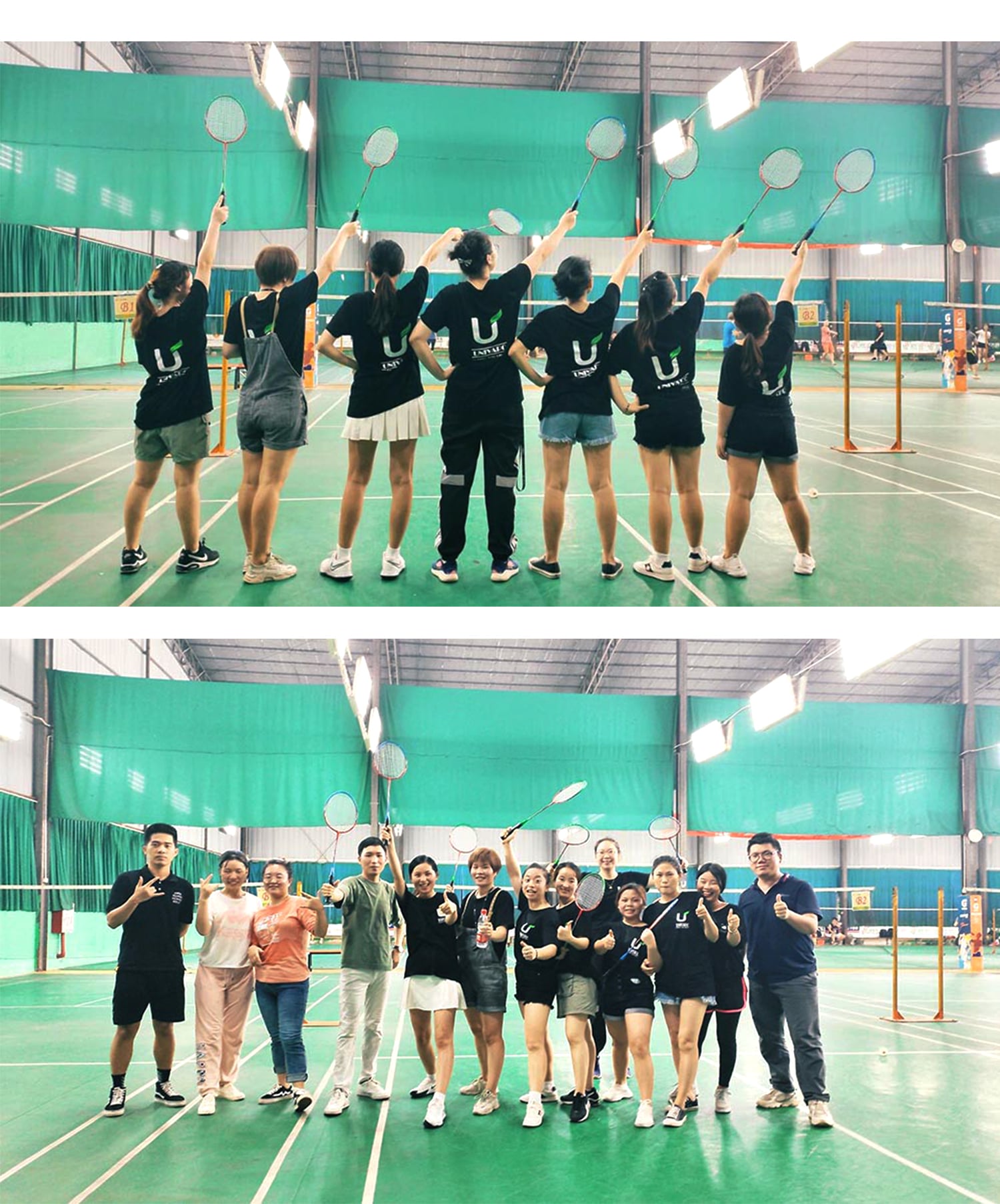 In addition to the sweat, what's more important is the laughter and friendship between members. By organizing this activity, both new and old employees have a deeper understanding of each other and strengthen the cohesion of the team, which creates favorable conditions for the follow-up work.