iecie-shenzhen ecig expo-come and win our new launch products
Time:07-23-2020
tag: IECIE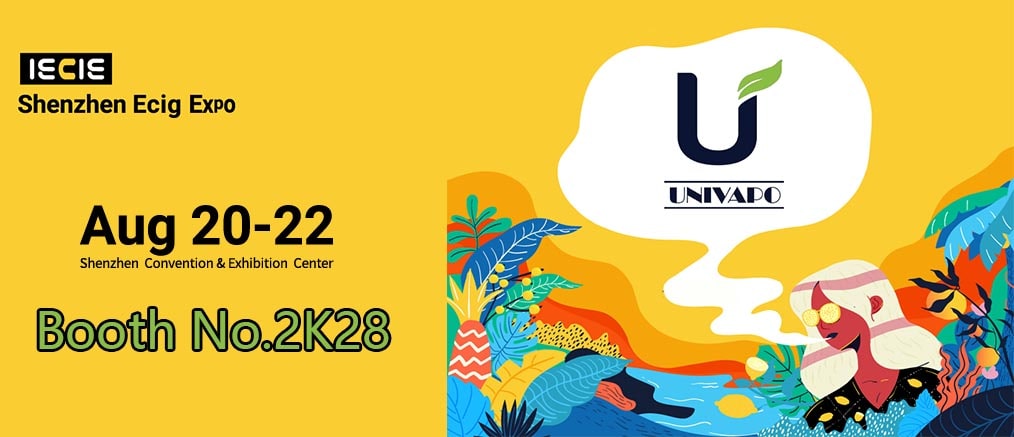 From August 20th to 22th, the year 2020 international E-cigarette Industry Expo will be held at Shenzhen convention and exhibition center, for 3 days.
As one of the most influential and large-scale e-cigarette exhibition in the world, all of the worlds biggest vape brands will be showcasing their products under one roof. Make sure you don't miss out on the opportunity to come and test the latest technologies and taste the newest liquids!
Here we are glad and excited to invite all UNIVAPO's fans and customers to attend our booth, and the expo detailed information is as follows:
Exhibition date: Aug 20-22,2020
Venue: Hall 2, Shenzhen Convention and Exhibition Center
Booth Number: 2K28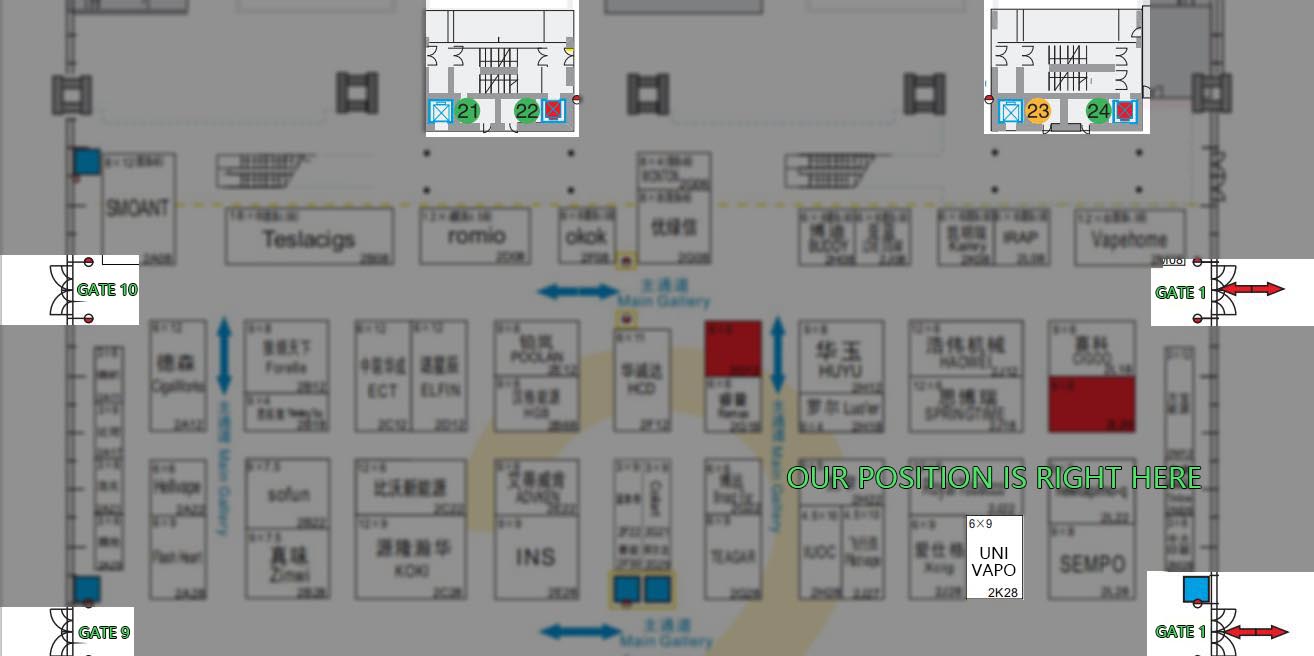 During the exhibition, UNIVAPO will launch new products on August 20-22.
Forward this information to Instagram and Facebook, you can get a kit of one of our new product at our Booth with the screenshot.
Only 10 seats available for each day, 5 seats in the morning(from 10:30 to 12:00). And 5 seats in the afternoon(from 14:00-17:00). First come, first served basis!
We are looking forward to your visiting our booth.
PS: If you have any question, or, if need any help, please contact us via email: [email protected] or directly comment below ↓