100 product testers wanted! ordinary people can be also influential!
The biggest vape reviewer RiP Trippers announced him quit vaping a few months ago for mainly three reasons. His health, no innovation in vape world, and the paid reviews with what came with them. Of which, the paid reviews speech brought about widespread attention.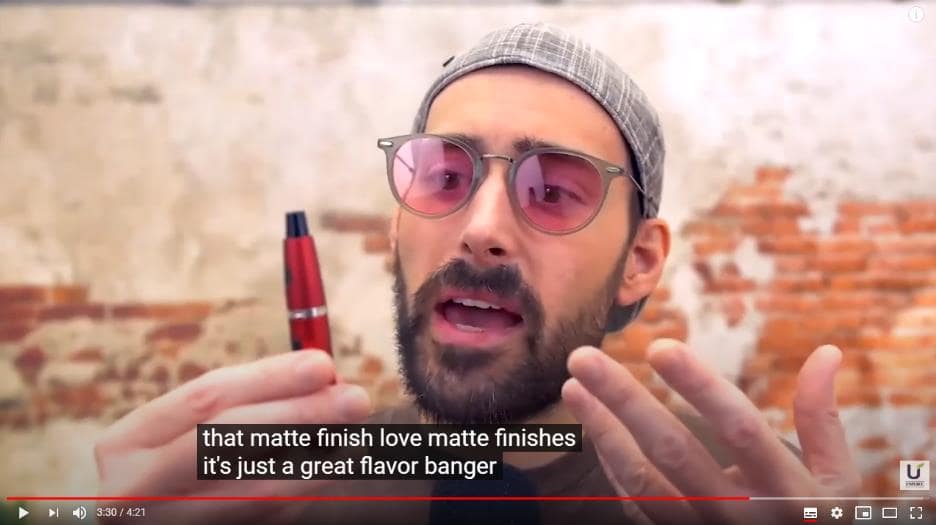 However, he announced of coming back to the vape world a few days ago. Which leads to a bigger dispute about the paid reviews among reviewers.
There is no denying that good vape reviews play an undoubted important role in promoting vape culture and the healthy development of vape industry. Honest reviews help vapers, especially newbies make their decisions and avoid traps.
To get enough true reviews to help vaperfams get good stuffs and celebrate the coming new release of UNIX kit, UNIVAPO launches a free trial campaign. Ordinary people can also influence others with their honest experiences.
With paying just the shipping cost, you can choose any item of UNIVAPO (Unix kit is not included).
100 seats limited, first come first served.

Rules to enter:
1. Comment with hashtag #UnivapoFreeTrial and repost this article to your social medias.
2. Make a screenshot of your post and sent it to [email protected], you can claim a prize of any Univapo product in our online store (100 seats limited, first come first served).
3. Make video or article reviews with hashtags #UnivapoZumix or #UnivapoUnico on your social media and leave a comment review in the review section of our online store page after receiving the parcel and use it, tag @Univapo , those contents are reposted by our official account will get a free trial chance of our coming new release –UNIX Kit.
At last, please allow us to introduce our coming new release – UNIX Kit. It's a starter kit which can arise the full tastes of your juices.
Don't believe it? Please stay tuned and look forward to our new arrivals campaign soon.