univapo new launches - a gluttonous feast to cloud chasers
In the beginning of November, Univapo released its fourth and fifth product in a succession, including an innovative RDA and a flavorful sub-ohm tank.
This is also the first RDA and sub-ohm tank from Univapo. After gain a certain success on the previous three products for starters, Univapo turn its attention to advanced users. Let's check them now!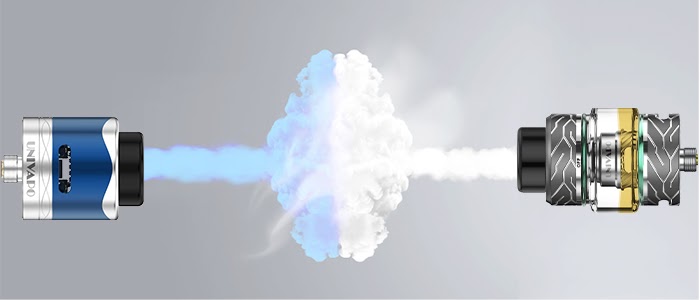 Symba RDA is a true pioneer. It is the first ever RDA which supports both mesh coils and regular coils on one deck, gives you a max possibility to build your tank and get a more versatile vaping experience.

Its unique deck design also makes it much more convenient for cutting coil legs.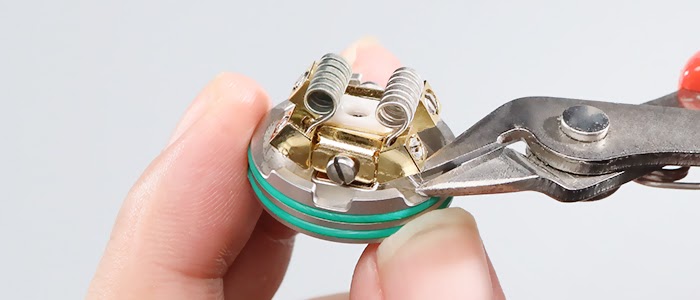 Two airflow controls available, the inverted groove design of Symba drip tip also perfectly prevent the condensations from climbing into the mouth.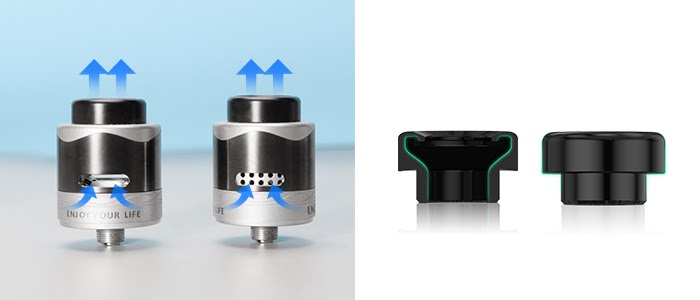 And here comes with the UA25 sub-ohm tank. Equipped with the same anti-condensation drip tip with Symba RDA, the UA25 tank moves one more step further on vaping experiences than its competitors.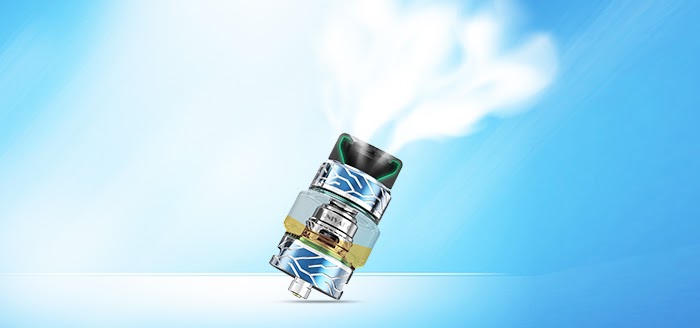 Marvelous vapor, abundant flavor. It's definitely what cloud chasers after. The optional flavorful coils are set to meet your various vaping demands.

Rotate the textured airflow ring, feel the clickety-clack sound, life suddenly slows down.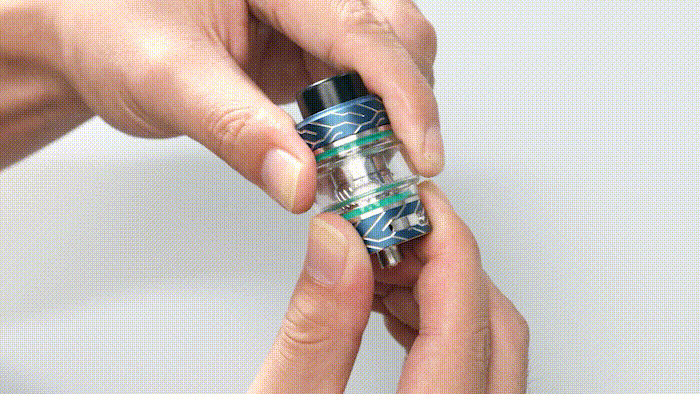 Visit https://store.univapo.com/ to take these two new launches home.
For wholesale discounts, please contact [email protected]